5 Learning Modules | 10 Nursing Contact Hours
MDS ACADEMY OF EXCELLENCE
Invest in MDS and invest in the success of your facility.

Engage Consulting and Concept Rehab are offering the MDS Academy of Excellence for skilled nursing facility leadership staff to gain valuable insights and participate in real-time training to take their skills to the next level.​ Facility leaders, MDS teams, and interdisciplinary staff are invited to participate to gain valuable knowledge and earn contact hours for Nurses.

This interactive education series will take participants on a journey "beyond the basics of MDS" where they will refine their skills and learn tips and tricks to effectively manage all aspects of the MDS Department with a focus on:
Optimizing Reimbursement and Accuracy

Driving Quality Programs

Organizing and Structuring MDS Department
REGISTER TODAY!
Or contact us at info@conceptrehab.com to learn more
Register for the next MDS Academy - Fall 2022
PROGRAM & PRICING
In this five-part series, participants will learn and demonstrate competency in core areas that will assure accurate clinical and reimbursement outcomes propelling your organization for optimal success. Strengthen MDS competency with:

Mock Coding Scenarios: As MDS consultants, we have collected commonly miscoded items on the MDS and infuse this in training scenarios to bring clarity to MDS Nurses and the IDT.

MDS Resource Library: Access our complete library of forms, tools and resources that power your MDS Department to be well-organized and efficient while maintaining regulatory compliance.

Realtime Collaboration: Our experts are here for you. Throughout the program, collaborate live with real-time questions and discussion and see feedback and responses from peers.
Over the course of 3 months, 2-hour training modules will be offered two times per month from 12:00 - 2:00 pm EDT with interactive pre and post course work. Each course is approved for 2 contact hours for Nurses. A total of 10 nursing contact hours can be earned.
Program Cost: 5 training modules & resource library is $475 for unlimited participants in your facility.


CURRICULUM
Participants will refine their skills and learn strategies to effectively manage all aspects of the MDS Department with a special focus on:
Optimizing Reimbursement and Accuracy
Part 1 | September 15th, 12:00 - 2:00
Medicare A Skilling Criteria and PDPM Optimizing Accuracy

Medicare A Requirements

3-day stay

60-day spell of wellness

Advanced Beneficiary Notices

Skilled level of care

Physician Certifications and Re-Certifications
PDPM Optimizing Accuracy
Pre-admission records

Primary diagnosis

Predicting CMGs at time of admission

Tools to predict CMGs/payment

Interim Payment Assessment

Documentation compliance

Huddle meetings

Collaboration with IDT
Part 2 | September 28th, 12:00 - 2:00
Managed Care and Case Mix Management

Managing Managed Care
Insurance reimbursement

Updates to Case Manager
Case Mix Management
Medicaid payment calculations

Reading and interpreting case mix reports

Case Mix Management

Tracking case mix

Proactive reviews
Part 3 | October 13th, 12:00 - 2:00
Quality Measure Management

QM User Guide

Accessing and reviewing reports

Management strategies
Part 4 | October 26th, 12:00 - 2:00
Quality Reporting Program and 5-Star Rating

Managing QRP
QRP overview

Accessing and reviewing reports

Reviewing reports for accuracy

Management strategies
Nursing Home Compare & 5-Star Rating
Overview of NH Compare

Overview of 5-star system

Reviewing facility preview reports
Organizing and Structuring MDS Department
Part 5 | November 10th, 12:00 - 2:00
Effective Management and Leadership of the MDS Department

Leadership and management of MDS department

MDS completion process

Accountability with IDT

Effective meeting management

Audit and appeals process

Communication with leadership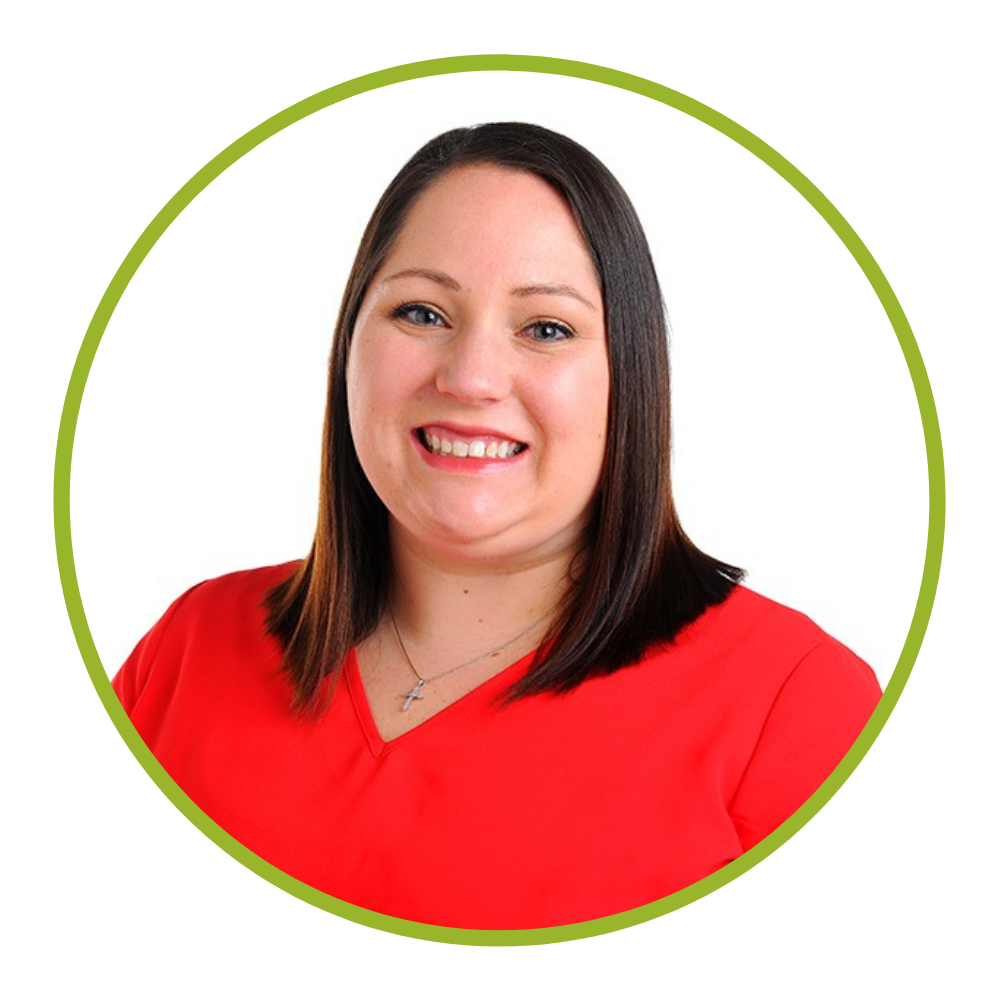 JENNIFER NAPIER,
BSN, RN, RAC-CT, RAC-CTA, QCP
Jennifer has devoted the past sixteen years of her career to the long-term care industry, where she has expertise in MDS, Case Management, QAPI, Quality Measures, Compliance, managing audits and appeals, and previously served in the role of Regional Director of Clinical Reimbursement. Jennifer currently holds multiple certifications from AANAC including RAC-CT and RAC-CTA and QAPI Certified Professional designation from AADNS. Jennifer has worked with Concept Rehab, Inc. since 2013 and currently serves in the role of Director of Clinical Reimbursement and Director of Clinical Consulting with Engage Consulting where she provides valuable expertise to customers, clinicians, and peers as it relates to post-acute care, reimbursement, and SNF regulations; and manages the audit and appeal process for Concept Rehab.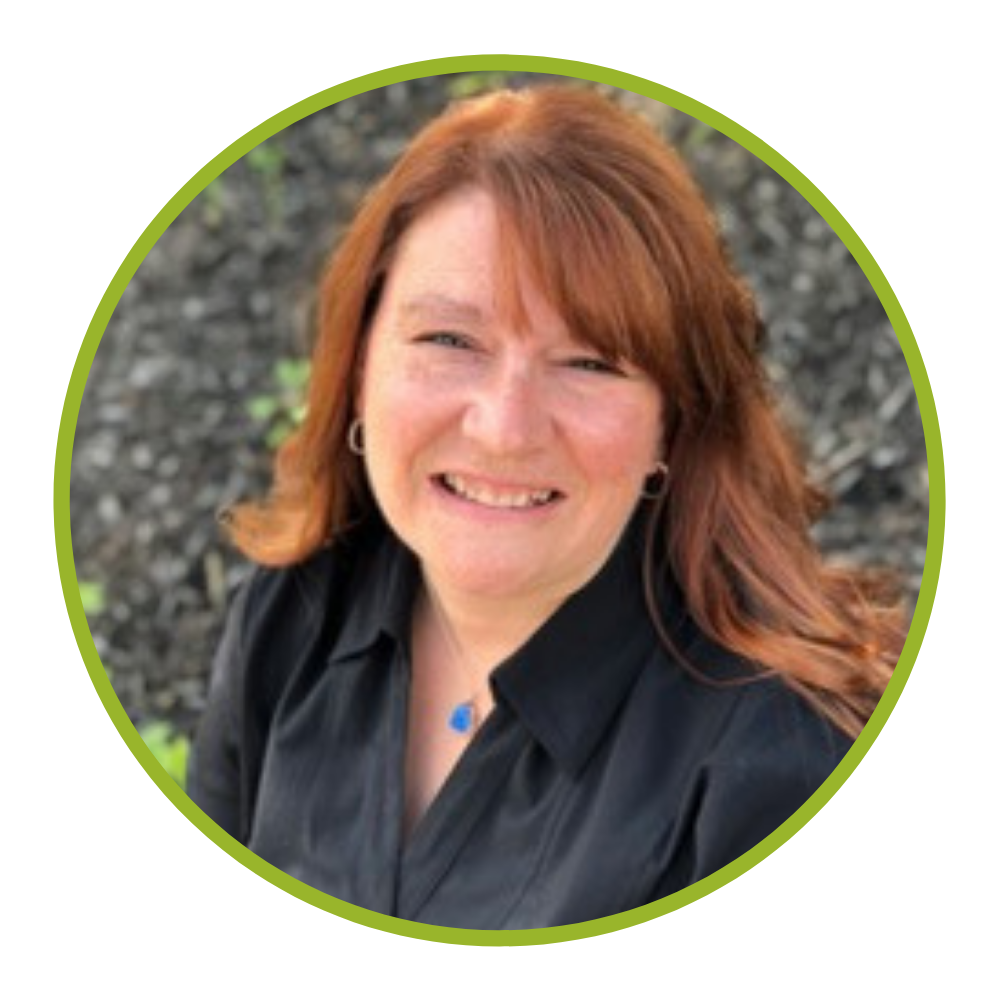 TAMMY CASSIDY,
RN, BSN, BC, LNHA, RAC-MT
Tammy has over 26 years of long term care management experience including Charge Nurse, Care Team Manager, Director of Nursing, MDS Coordinator, Corporate Clinical Compliance, Corporate Risk Manager, and Vice President of Clinical Quality. She is also a Licensed Nursing Home Administrator in the State of Ohio, and has worked with the Centers for Medicare and Medicaid Services, specializing in MDS, as a DAVE2 surveyor. She is certified in Gerontological Nursing and holds the RAC-MT, Master Teacher designation. A major focus of Tammy's is to raise awareness of the MDS process, correct coding, and reimbursement. She is the past president of OANAC (Ohio Association of Nurse Assessment Coordinators) and is the proud recipient of the American College of Health Care Administrators, Ohio Chapter, Education Award in 2017. Tammy currently serves as the Senior Practice Manager for Engage Consulting Partners.
Each individual MDS Academy Course is approved for 2 contact hours for nurses.
Concept Rehab, Inc. is approved as a provider of nursing continuing professional development by the Ohio Nurses Association, an accredited approver by the American Nurses Credentialing Center's Commission on Accreditation. (OBN-001-91)
"We have opened the door (with your help) in having a more productive IDT, team meetings and hopefully resolving some long standing issues."
93% report seeing clinical and financial benefits as a result of enhanced skills.
"Both Tammy and Jennifer have taken on quite dry subjects but hold my attention with their straight forward, bottom line information that I need… and easy to understand explanation of many concepts that baffle my newer staff."